What would you like to do?
Save money by renting someone's costume.
Make money by renting out your own costume.
---
I'm looking for...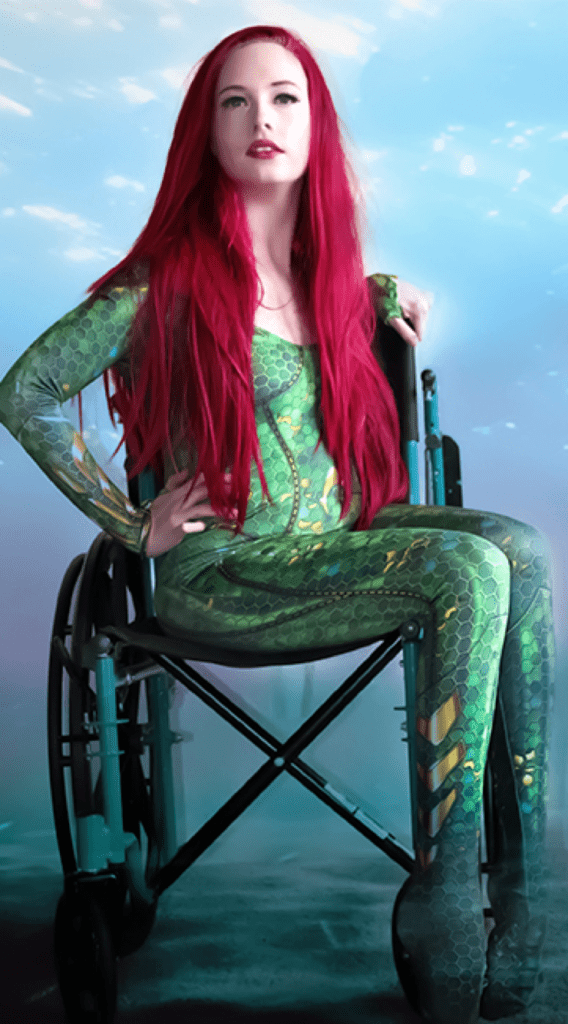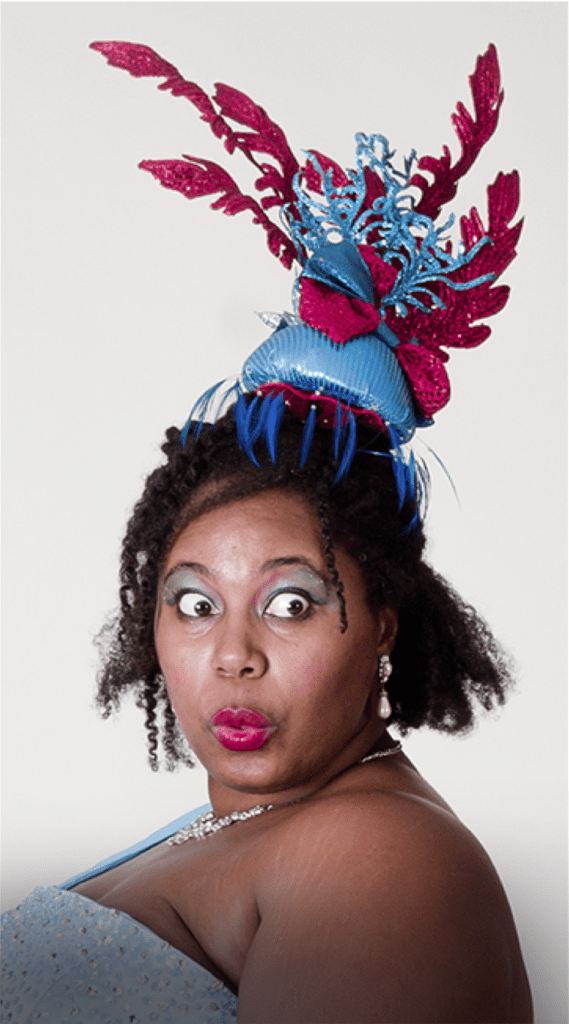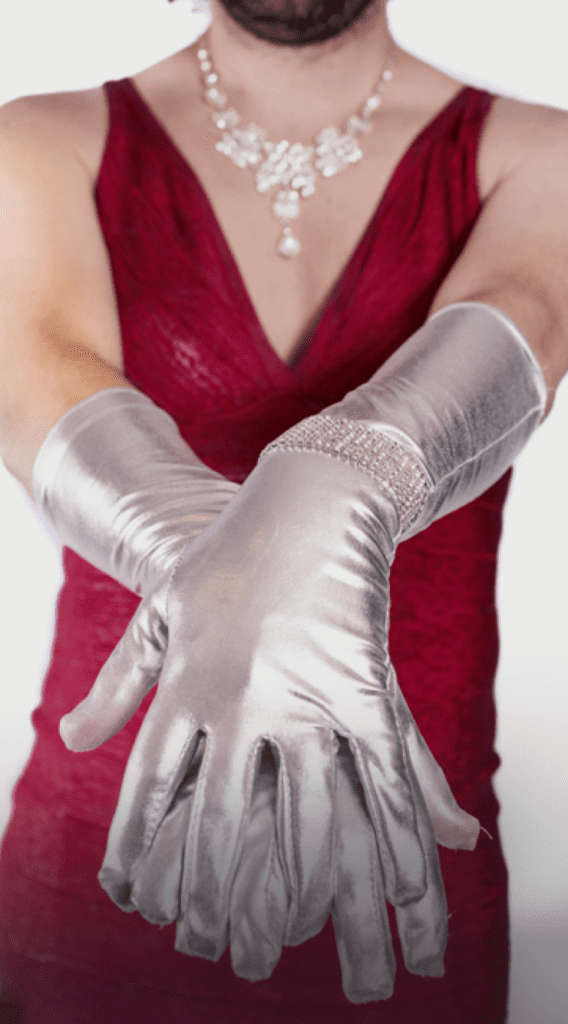 How it works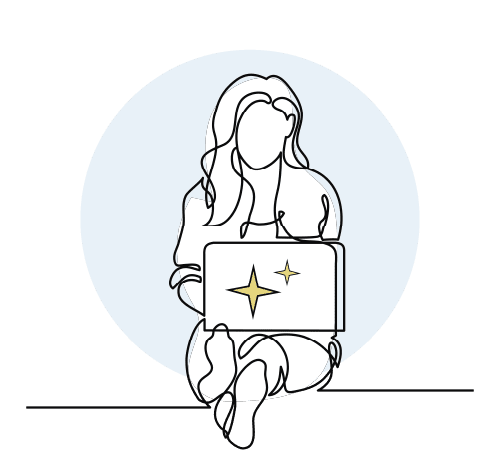 Find a costume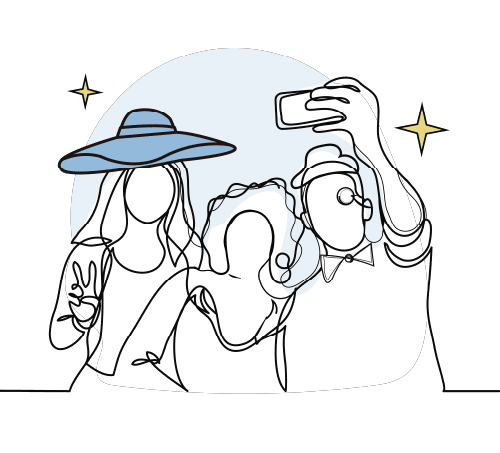 Rock the look!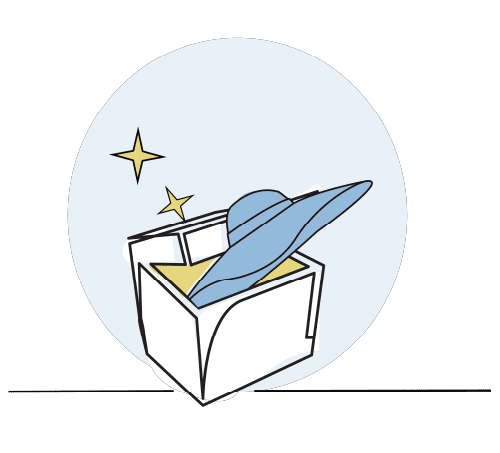 Return to owner
Inside Trove's Treasure Chest
Preview costumes that are available to rent, to find your perfect fit!
Testimonial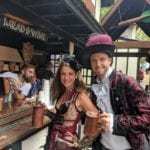 Jo and Courtney
(Washington, D.C.)
"I love any excuse to dress up, but since we live in a small town house I don't have a whole lot of room to store my costume and gear. Trove lets me don a new, super high quality costume to each event without it taking over our home!"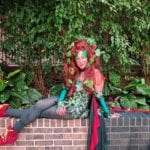 Jo
(Washington, D.C.)
"When we go to a multi-day event like Dragon Con, I like to make one new costume myself, and then rely on Trove to dress me for the other days – it keeps it manageable and fun!"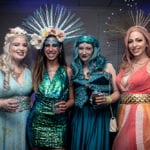 Scarlet, second from left
(Fairfax, Virginia)
"I loved wearing it so much! I couldn't take five steps without having someone compliment me about this head dress! I felt like a true mermaid goddess!! Thank you so much for allowing me to use this head piece and for making a magical night that much more special!!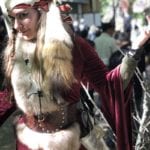 Victoria
(Washington, D.C.)
"When heading to Renaissance Faire, one does not simply wear jeans and a tee. I had an appropriately witchy red velvet dress and a fur stole, even worn leather knee high boots, but my get up was lacking a certain occult flair. The magic…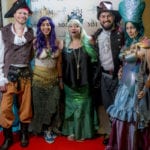 Layla
(Washington, D.C.)
"I had a great time dressing up like a mermaid. Trove had every costume and accessory I could ever want. People asked to take *my* picture. It was a lot of fun! We had a blast."