How it works
Trove℠ is a peer-to-peer costume rental community, where you can save money by renting costumes, and make money by renting out your own. We handle the business-end and hold folks accountable so you can focus on looking awesome, making memories and enjoying your costumed experiences.
Watch the video
Find or List a Costume
Browse Trove's Treasures for that perfect piece to complete your ensemble, or list your own costumes to rent out.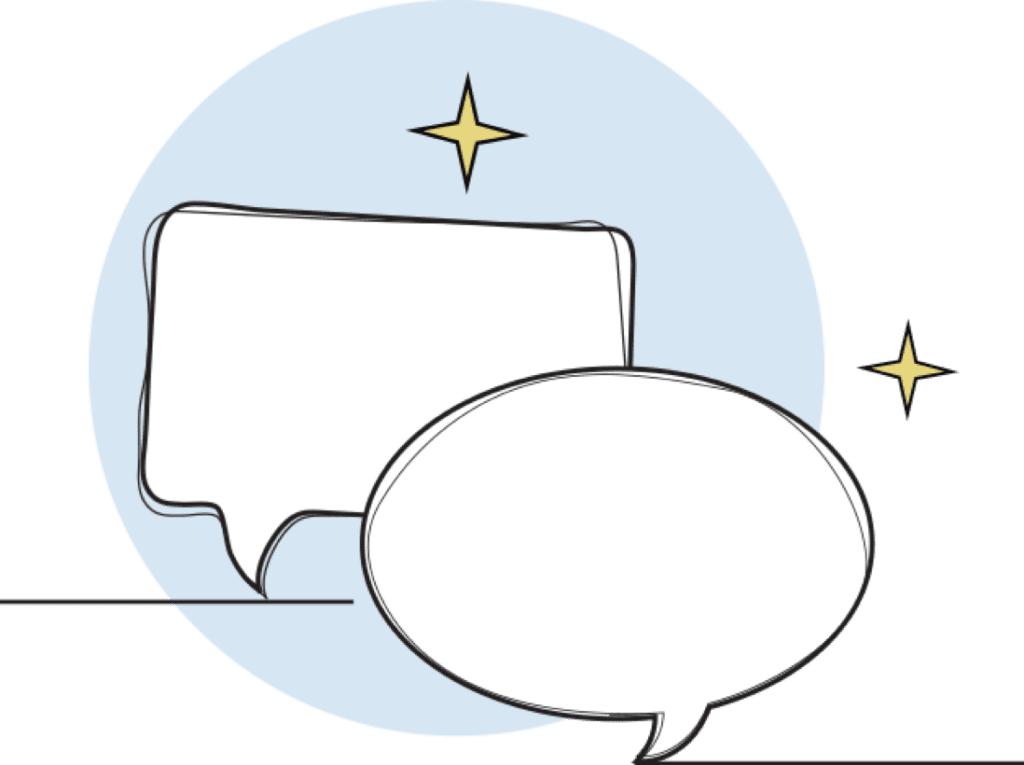 Got Questions?
Use the messaging feature to correspond with other Trovians seamlessly.
Receive or Ship It
Pack up your item the way you'd like it returned and ship it off, or wait for the awesome item you ordered to arrive.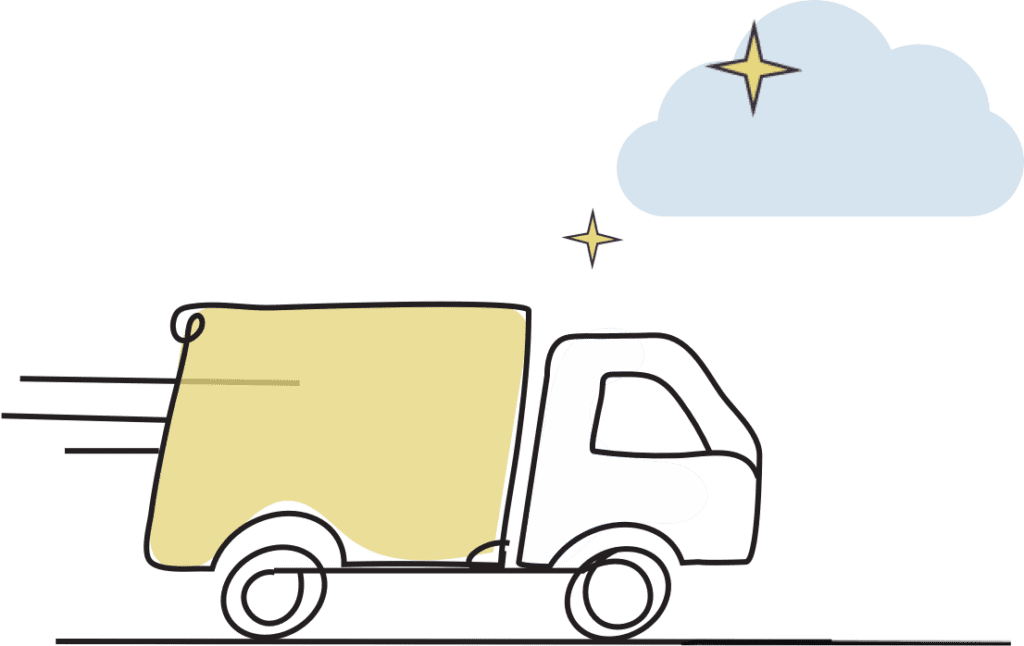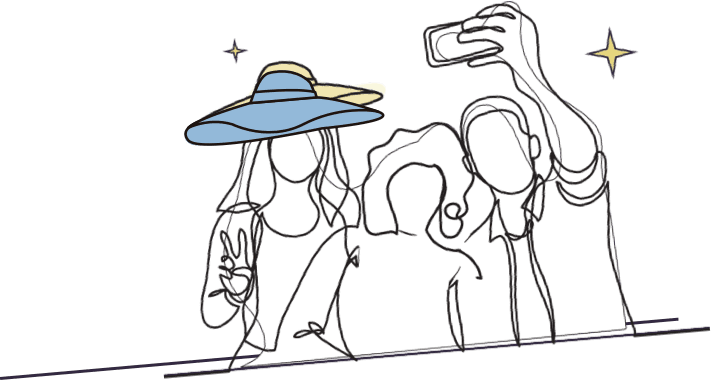 Rock the Look!
Slay in your fabulous costume, take photos, and use #trovecostumes to share your epic outfit.
Return It
Pack it up in the same or new packaging, and return it to sender in the same condition you received it.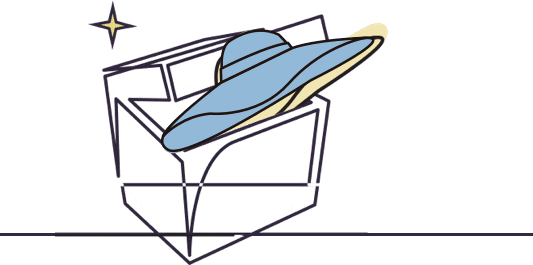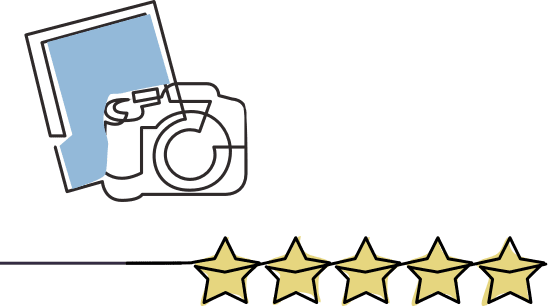 Rate and Share
Rate the costume and rental experience, and share about it on social.
Inside Trove's Treasure Chest
Preview costumes that are available to rent, to find your perfect fit!